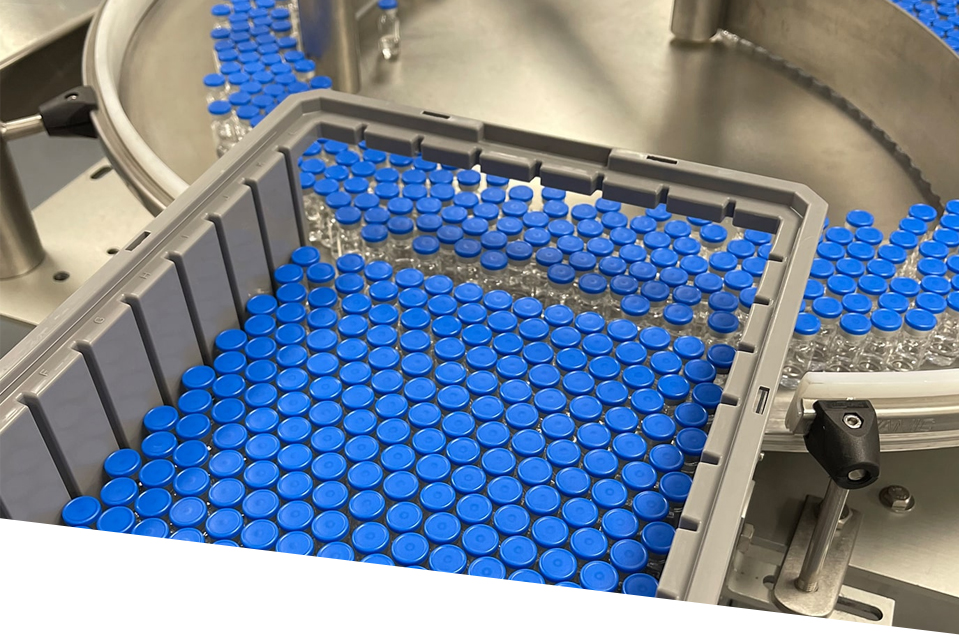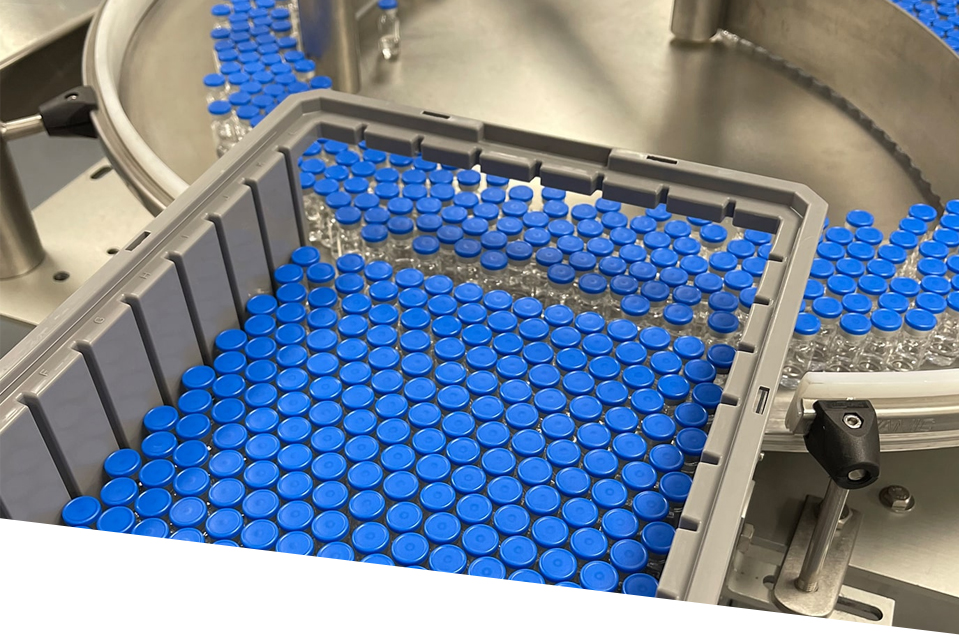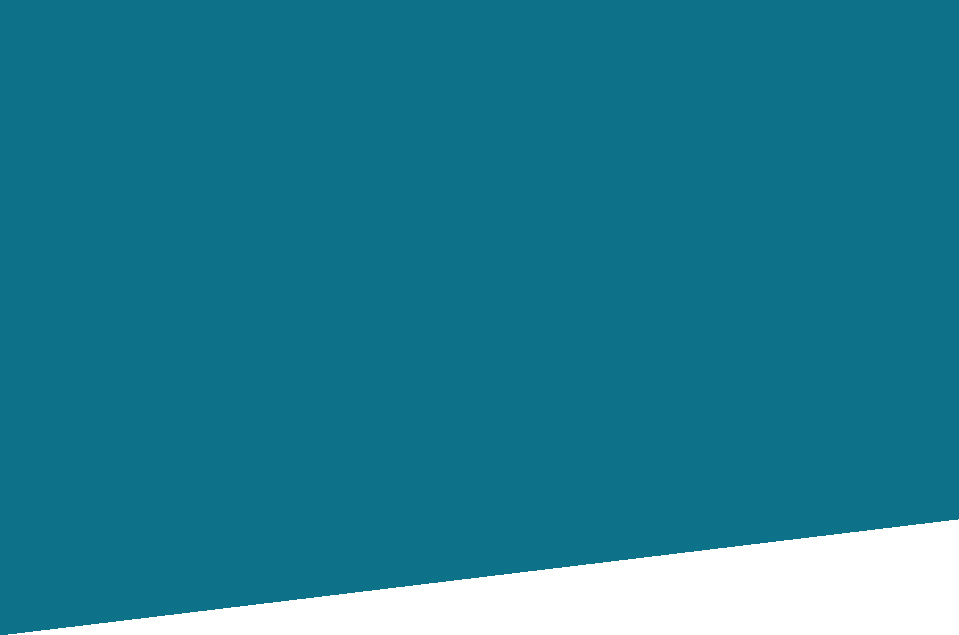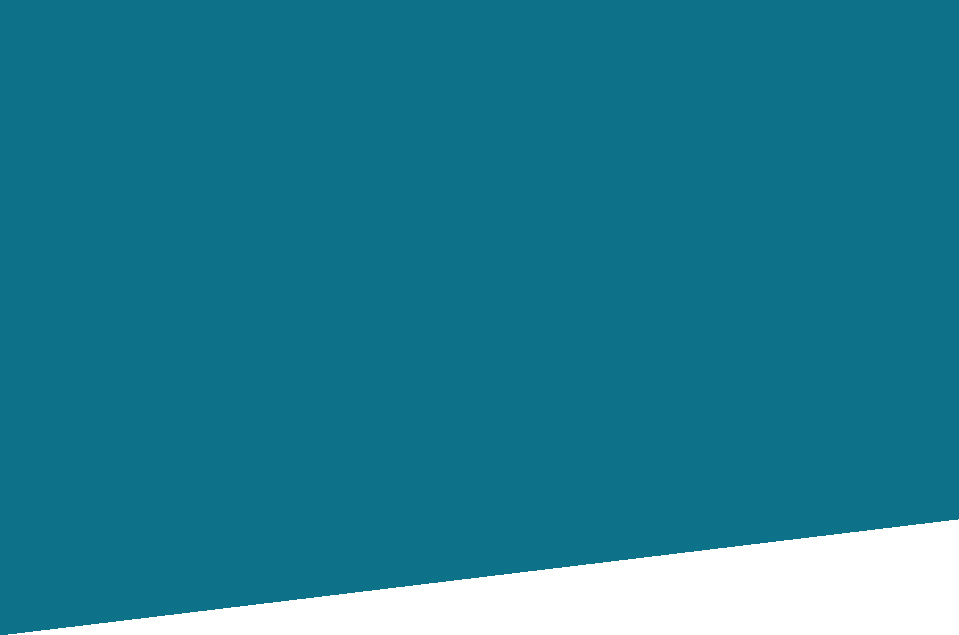 LONG GROVE PHARMACEUTICALS
Icon Reference Guide
LONG GROVE PHARMACEUTICALS
Icon Reference Guide
Where our products are made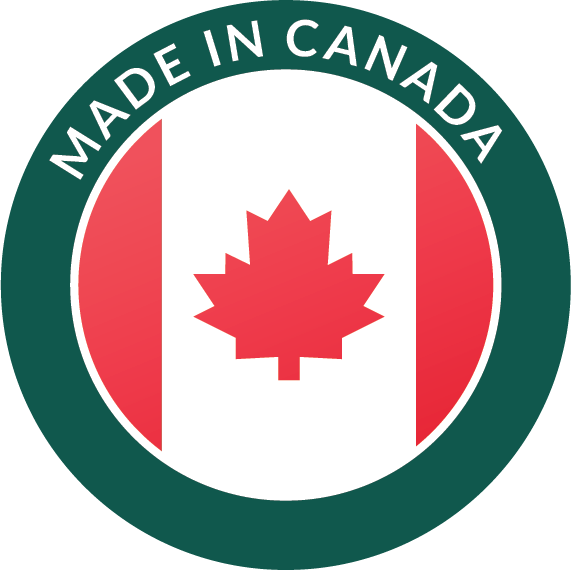 Utilizing Canadian facilities allows us to provide the highest quality generics while simultaneously helping to control costs. With a dedicated pipeline just across the border, we can increase certainty to our customers.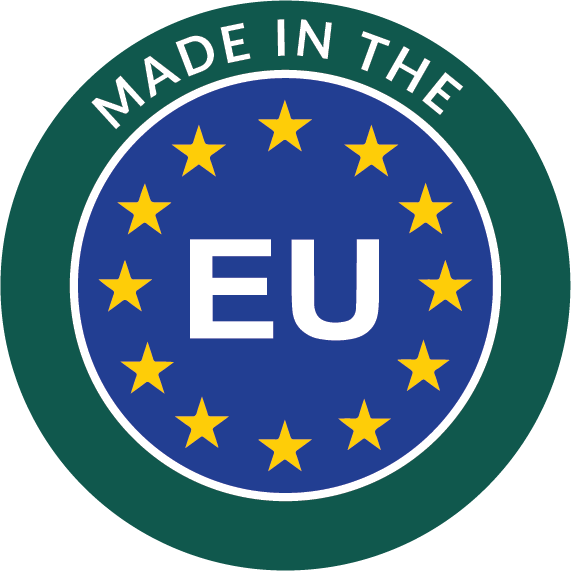 We are proud to partner with manufacturers in the European Union to provide new, incremental supply to the U.S. pharmaceutical market. These partnerships provide high quality generics and increased certainty to customers through dedicated supply chains.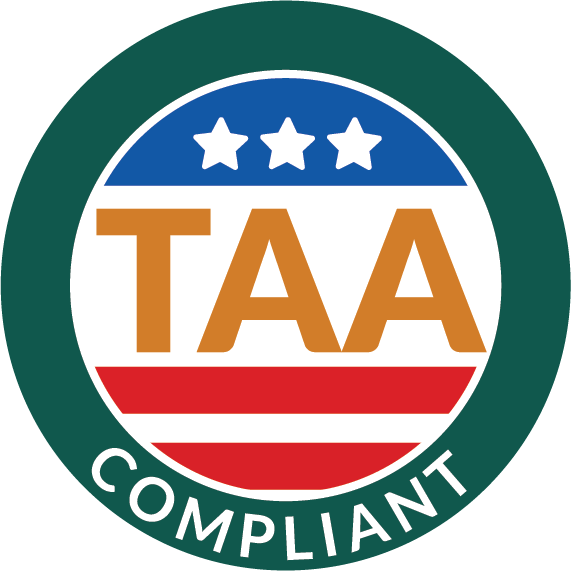 The Trade Agreements Act (TAA) was enacted to foster fair and open international trade and requires that government officials only procure goods manufactured in the U.S. or an approved designated country. Products are considered TAA compliant if they are manufactured or substantially transformed in the United States or any of the TAA designated countries. Having dedicated supply from established manufacturers in TAA compliant countries is another way Long Grove Pharmaceuticals addresses supply chain continuity.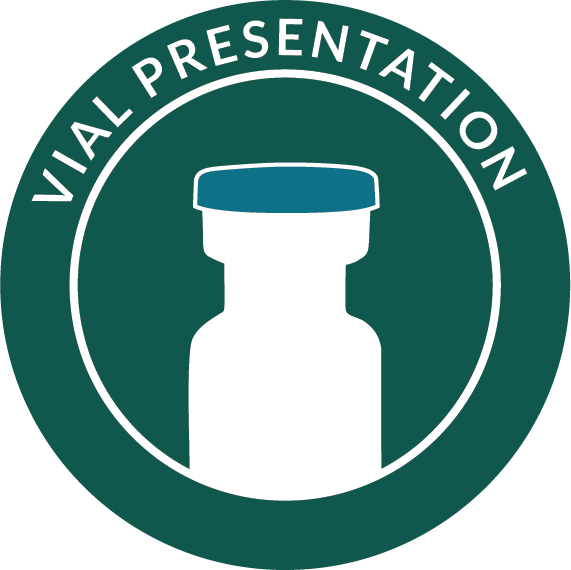 We utilize vials as a preferred container for injectable products whenever possible to align with provider preference.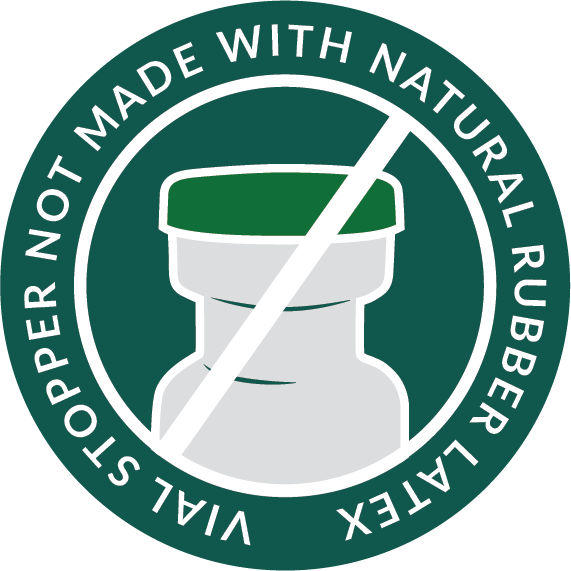 When identified, Long Grove Pharmaceuticals' vial stoppers are not made with natural rubber latex.
Therapeutic Equivalency Rating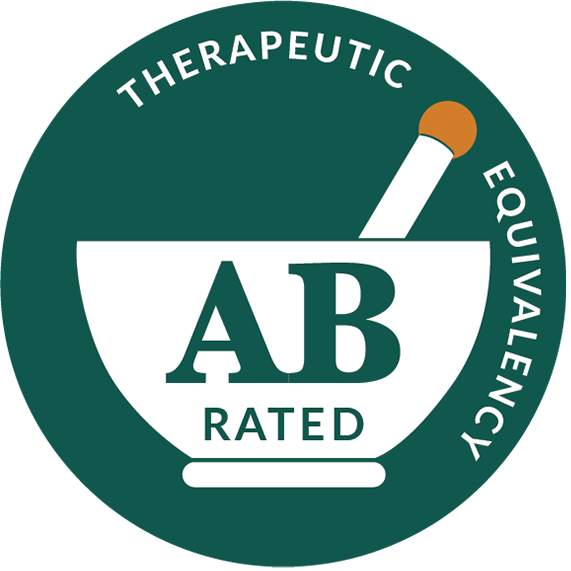 The FDA evaluates generic drug products for therapeutic equivalence and assigns a code. The AB code means that the product was proven to be pharmaceutically equivalent and bioequivalent and can be substituted with the full expectation that it will have the same clinical effect and safety profile as the branded drug product.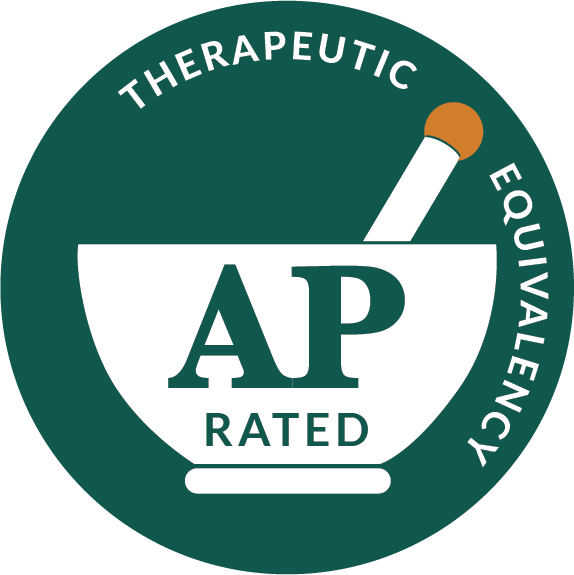 The FDA evaluates generic drug products for therapeutic equivalence and assigns a code. The AP code means that the product is an injectable aqueous solution and the information necessary to show bioequivalence between pharmaceutically equivalent products is either presumed or considered self-evident. The AP rated Long Grove generic is considered therapeutically equivalent to the branded drug product.