NOW AVAILABLE
AK-FLUOR®
Fluorescein Injection, USP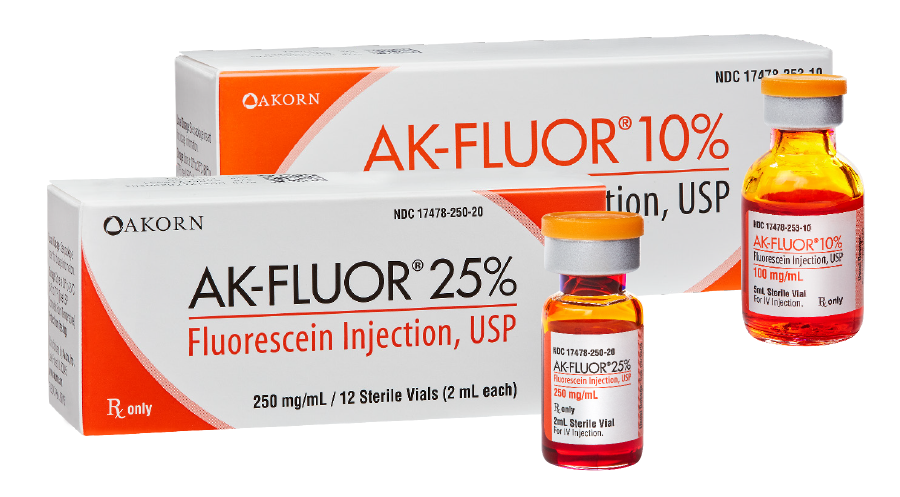 Long Grove Pharmaceuticals® acquired the AK-FLUOR® (Fluorescein Injection, USP) NDA in June 2023. AK-FLUOR is indicated in diagnostic fluorescein angiography or angioscopy of the retina and iris vasculature, and it is available as a sterile solution in the following concentrations:
10% (100mg/mL 5mL vials) 12 pack
25% (250mg/mL 2mL vials) 12 pack
Fluorescein Injection, USP is currently impacted by a supply shortage resulting from Akorn Pharmaceuticals' exit from the U.S. market. To ensure the consistent availability of Fluorescein Injection, USP prior to its relaunch as a Long Grove Pharmaceuticals product, Long Grove Pharmaceuticals has reached a distribution agreement with the FDA Office of Drug Shortages through the Regulatory Discretion process. As a result, Long Grove Pharmaceuticals will make available the existing AK-FLUOR inventory manufactured by Akorn Pharmaceuticals in both 10% and 25% solutions.
For more details, see below.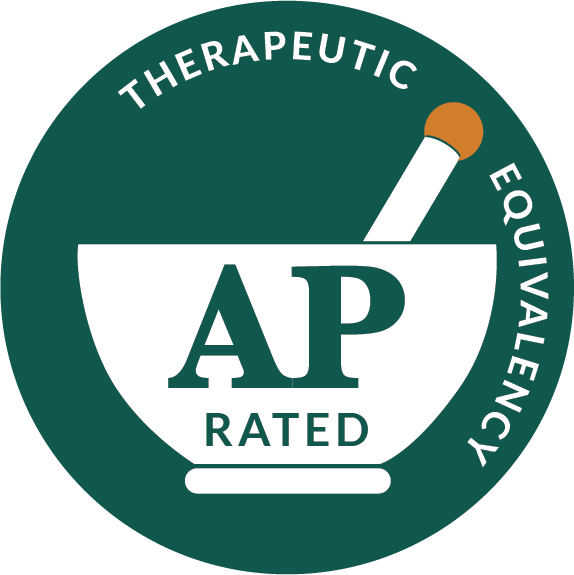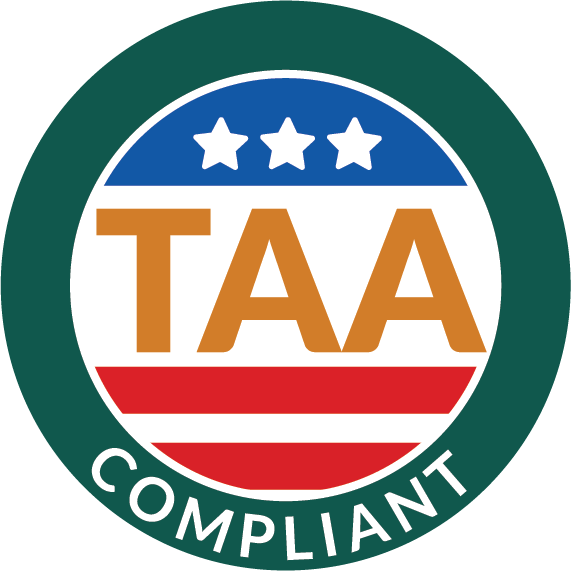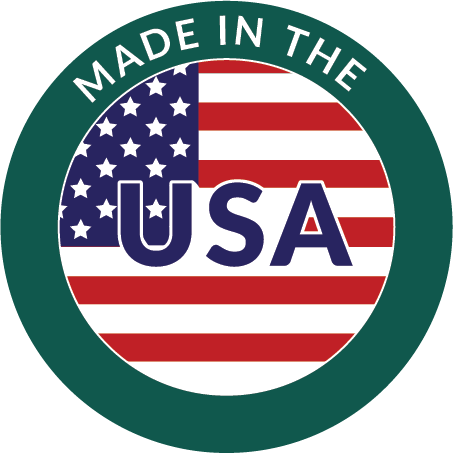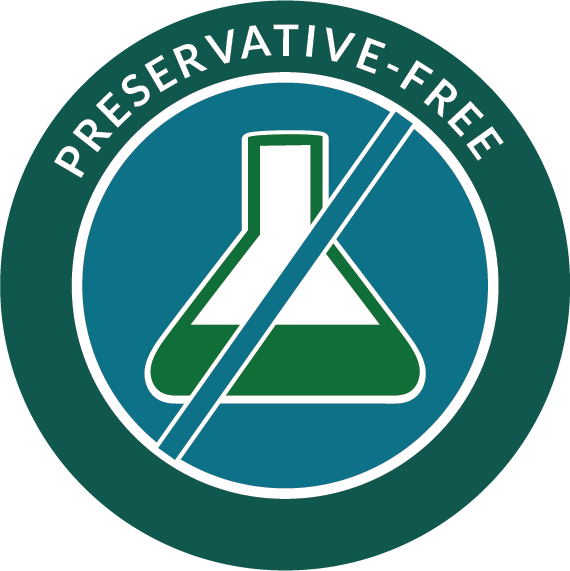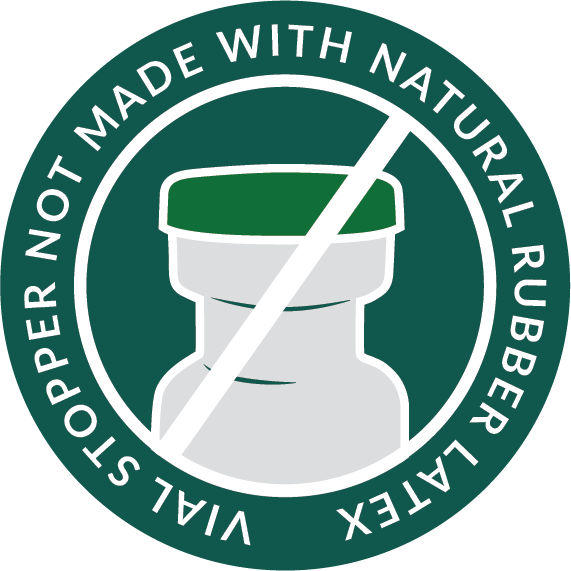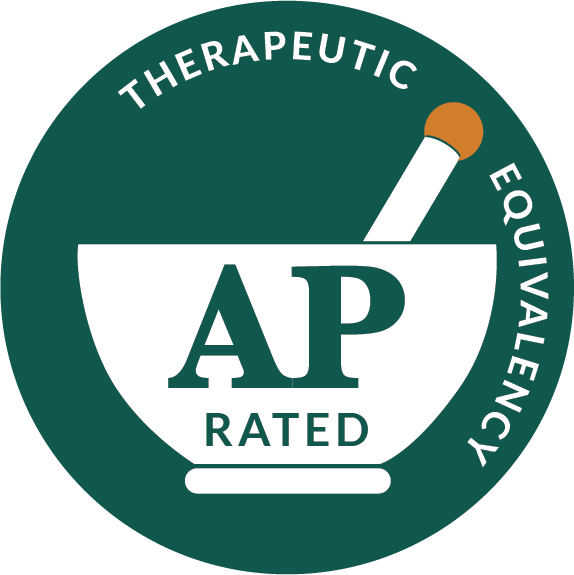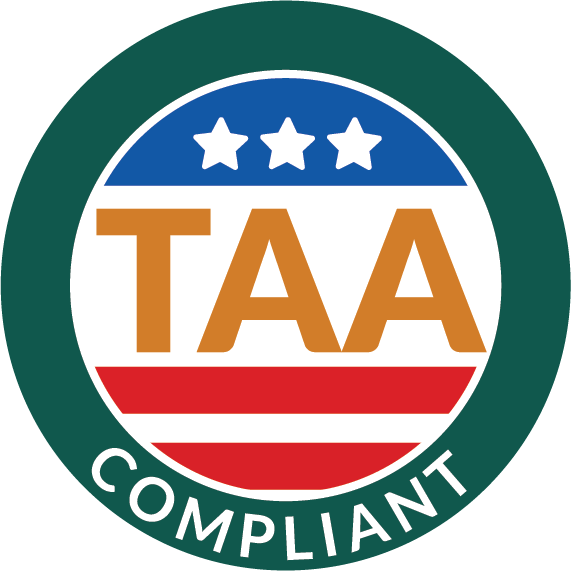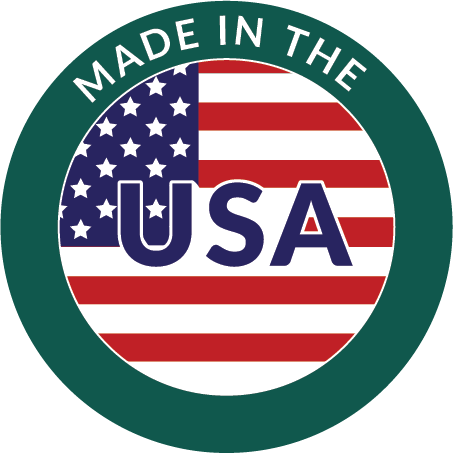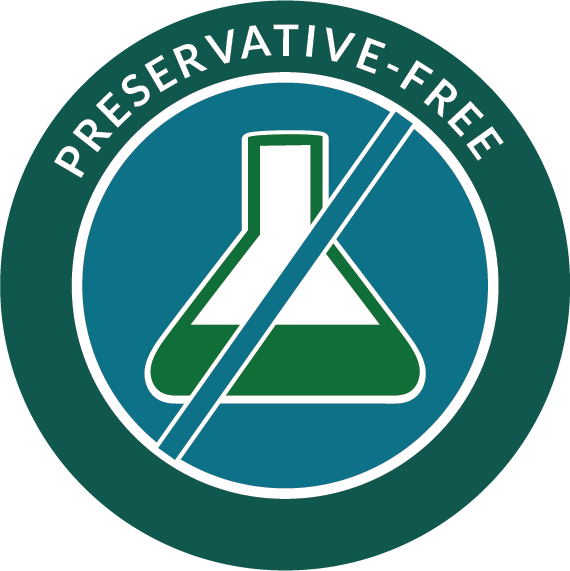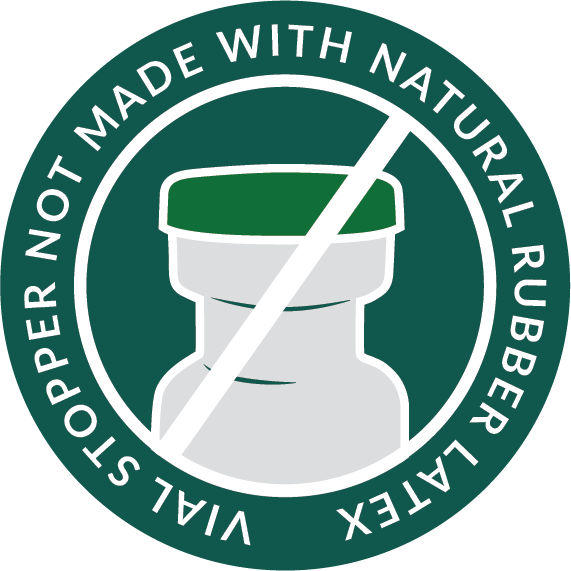 Frequently Asked Questions
How do I obtain product?
Fluorescein Injection, USP is available through direct ordering from Long Grove Pharmaceuticals and the following pharmaceutical distributors:
Distributor
Item Numbers
10% (100mg/mL 5mL)
25% (250mg/mL 2mL)
AmerisourceBergen
10284339
10284368
Keeler USA
AX02560
AX02570
Medigi
283498
283497
Morris & Dickson
084699
084061
Contact Long Grove Pharmaceuticals Customer Service:
How can I submit a medical information inquiry or report an adverse drug event?
Contact Long Grove Pharmaceuticals Medical Affairs
How can I report a pharmaceutical quality issue?
Contact Long Grove Pharmaceuticals
 All other inquiries can be directed to Long Grove Pharmaceuticals Customer Service